Generations of Quality
Sausage Royalty
Have you tried Götzinger?
Taste Buds Don't Lie
Time to
Lift your BBQ Game
Since 1908
Tradition Lives On
Bold flavours
Globally Inspired
Australian Crafted

Although Inspired from many countries and cultures made with the best ingredients here.

European Heritage

Since 1908 Gotzinger Smallgoods has been sharing finely made European style sausages, ham and bacon.

Australian Owned

100% Australian owned family business that draws from multiple generations experience in smallgoods – true Sausage Royalty.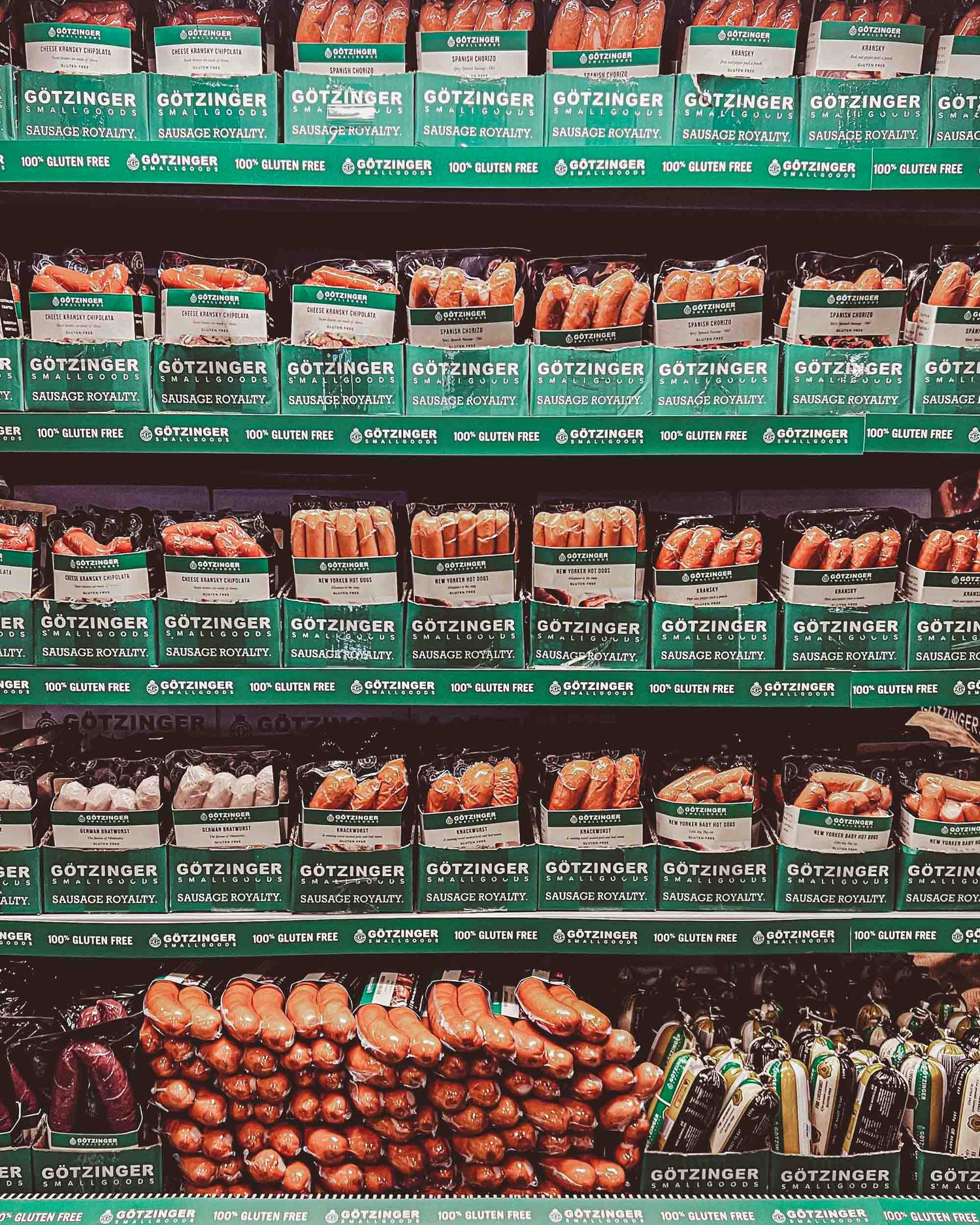 Find your closest store
You are closer than you think to our delicious range. Major national supermarkets, delis and butchers stock our range.
Where to Buy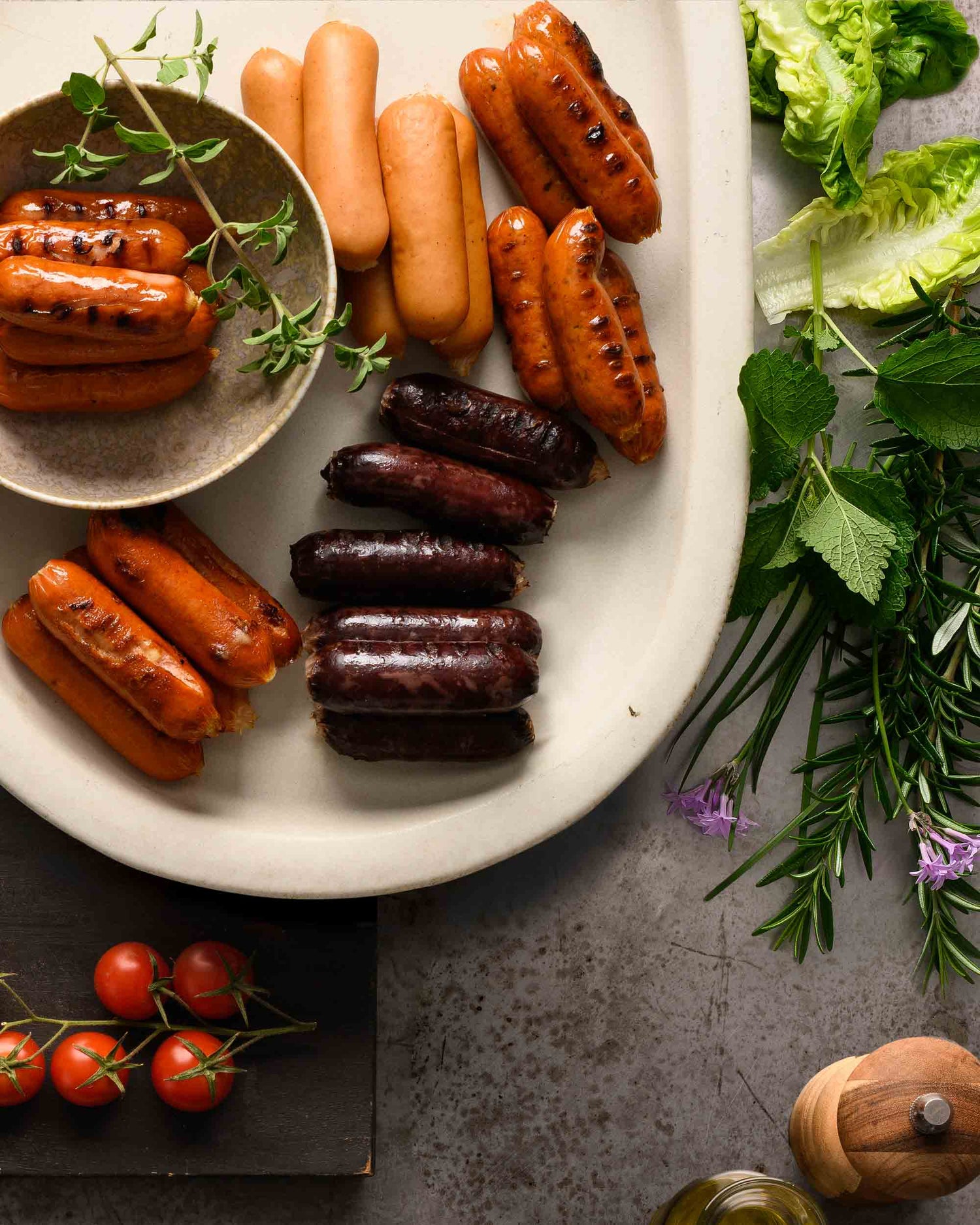 Healthier options for you & the family
All of our range is Gluten Free with No Added MSG. A truly versatile protein source.
Learn more
Frequently asked questions
How do I cook Smallgoods?

Many Gotzinger Smallgoods come ready to eat as they have already been cooked as part of their production process. You can also Pan Fry, Air Fry, BBQ, Simmer and Bake – look out for these symbols on the back of each sleeve. Visit our How to Cook page for short videos.
How long can I keep the product in the fridge?

Once opened it is best to be consumed within 5 days of opening.
How do I store Gotzinger Smallgoods?

Keep refrigerated between 0 and 4 degrees Celsius.
Is your whole range Gluten Free, MSG Free and contains No Artificial Colours or Flavours?

Our retail-ready range is both Gluten Free, MSG Free and contains no Artificial Colours or Flavours.
What smallgoods can I eat straight away?

Pepperoni Kabana, Cheese Kabana, Woodsmoked Kabana, Fine Liverwurst, Old Farmhouse Liverwurst, Berliner Fleischwurst.
Recipes
We love playing around in the kitchen and sharing recipes that have been inspired by family favourites and new twists on traditional styles.
What can I make?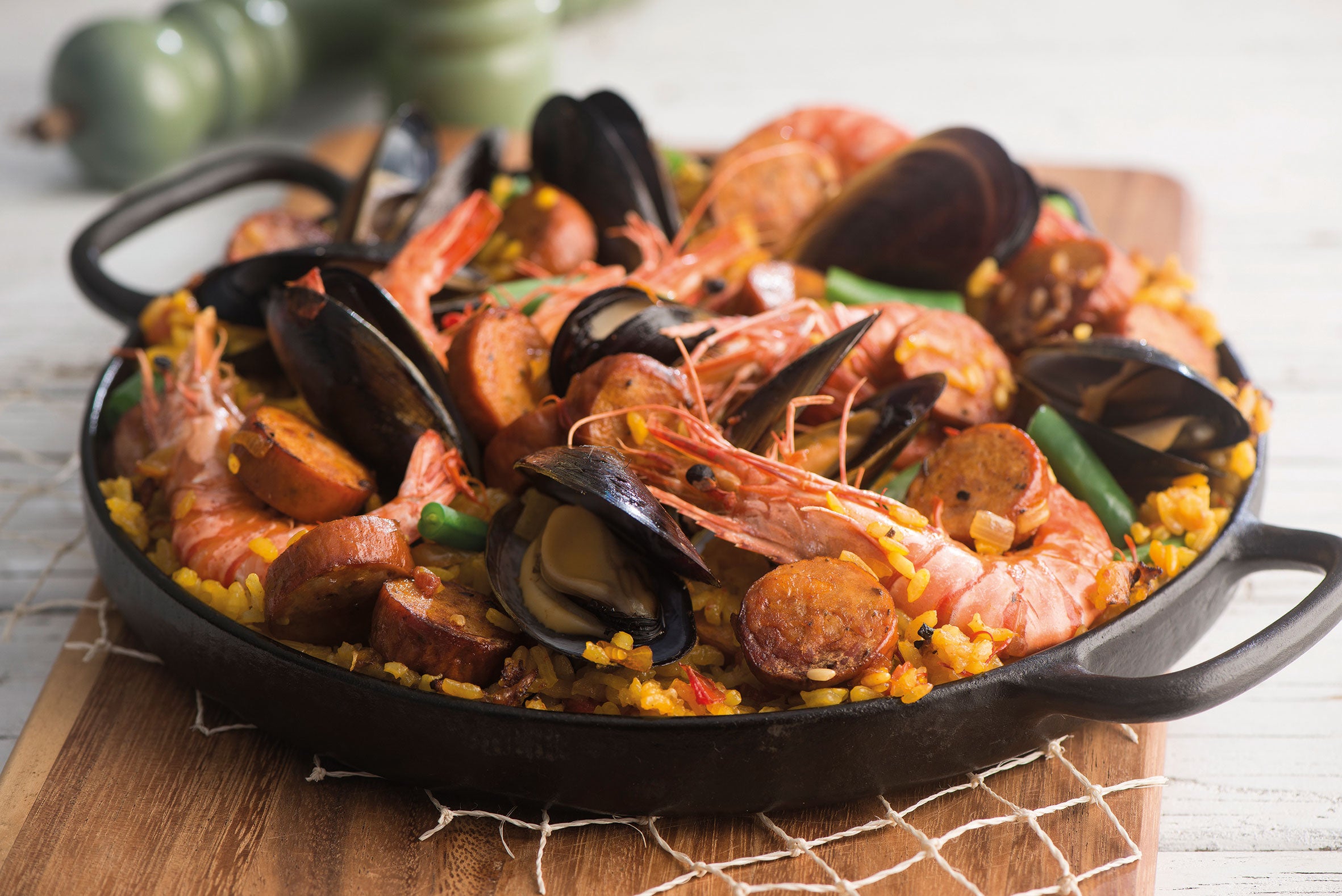 Definitely the best sausage I've ever eaten!

@lucy_rush
Traditional products. The Best.

@swissgourmets
Hands down the BEST sausages! And other goods ... you guys just know what you're doing!

Lizzy Richens
Bought some of that yesterday n had it on crackers tonight.... Oh Em Gee ...sooooo delicious!
Yummy to the max! All smoked sausages so juicy and full of flavour. Need to treat gently in cooking on slow to moderate heat to maintain flavour. Love the speak cut very thin and put in a non stick pan on moderate heat and allow to melt/ render the fat - mm, so so crispy. Best BLT ever! The mini cheese kransky are full of flavour. Cabana the best! Hot dogs, brats, just everything so good. Keep up the good work Gotzinger!!!
I love this Liverwurst, buy it every week from coles, great on toast for breakfast!

Michael J Blankley
If you ever stop producing this amazing product, my life will change for the worse. It's like my permanent lifeline, my everything.

Robert Pantic
Gotzinger Smallgoods we, my stomach and taste buds, say thank you for an amazing product.

Robert Pantic
Thanks Gotzinger! The best cheese kransky I've ever had!

@scotchontherocks94
I love your sausages, I need to cook more with them.

@smoking_dog_bbq